Quote:
Originally Posted by
rinduaji
Assalam warga CG... dah lama tak longe site ni.... saya nak minta tolong rakan-rakan CG semua... saya ada masalah ngan Kia Carnival yg dah convert engin nissan cafero ni..... engin baik smoorf je tapi masalahnya engin mati tiba-tiba...kalau tengah drive payah gak asyik nak langgar orang je.... macam mana yak pandangan kekawan kita yang dah convert ke nissan cafero ni...tapi bila stert balik dia ok je... dan selalunya semput-semput.. apa masalahnya ya...
Quote:
Originally Posted by
Azizi Zillah
3 benda kena check ->
EGR, REF & POS
.
EGR valve, or Exhaust Gas Recirculation valve
, is a vacuum controlled valve which allows a specific amount of your exhaust back into the intake manifold. This exhaust mixes with the intake air and actually cools the combustion process. Cooler is always better inside your engine. The exhaust your EGR valve recirculates also prevents the formation of Nitrogen related gases. These are referred to as NOX emissions, and are a common cause for failing emissions testing. Unfortunately, your EGR valve can get stuck, causing NOX gases to build up. You'll know if your EGR valve is stuck or malfunctioning because your car will experience symptoms like rough idle and bucking on acceleration.

Because an EGR valve reuses exhaust fumes it collects a build up of Carbon Deposit, these can cause the EGR valve to block and stay open/closed and cause stuttering driving. An EGR valve can be dismantled and cleaned using a carb cleaner or similar solvent and re greased. Another issue with EGR valves is the Solenoid can become rusty, this can also be removed and rubbed down with wire wool, greased and re-assembled. Its a very simple DIY job and takes roughly an hour with little experience. Google the make of your car as there are loads of guides for cleaning the EGR valve.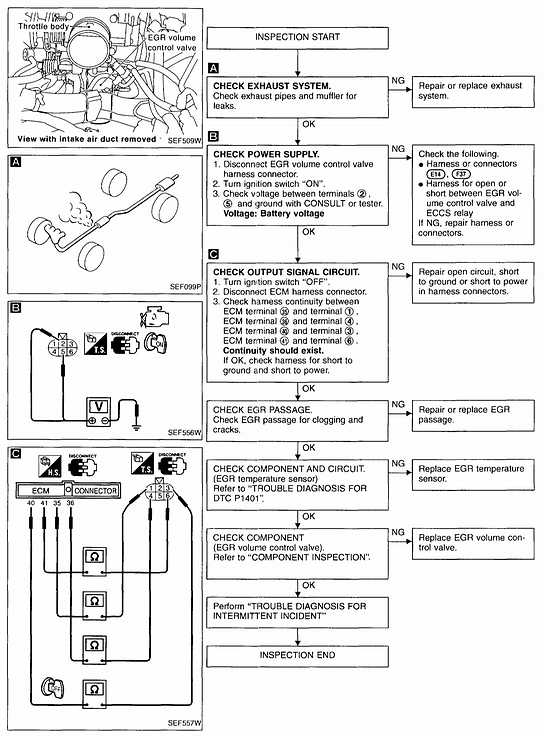 CRANKSHAFT POSITION SENSOR (REF)
CRANKSHAFT POSITION SENSOR (POS)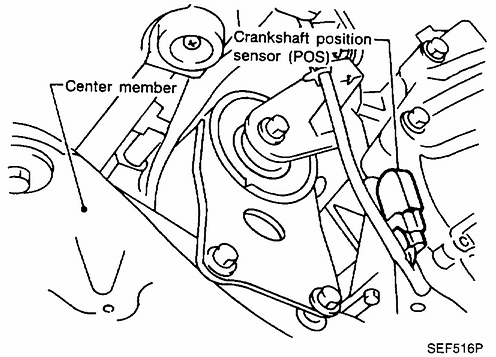 moga kita sama2 rajin korek ilmu lama...
p/s: kalau enjin semput tersedak masa idling - cuba check IACV tu dulu...